Malacadabra
Você se encontra em uma sala pouco usual cercada de mistérios. Em meio a esse cenário enigmático há um grande desafio: não há uma saída! Mas nem tudo está perdido, uma misteriosa mala parece ter a resposta para esse problema, mas não será fácil abri-la. Você precisa estar preparado para desvendar o grande enigma desse jogo, inspirado nos clássicos escape room point and click!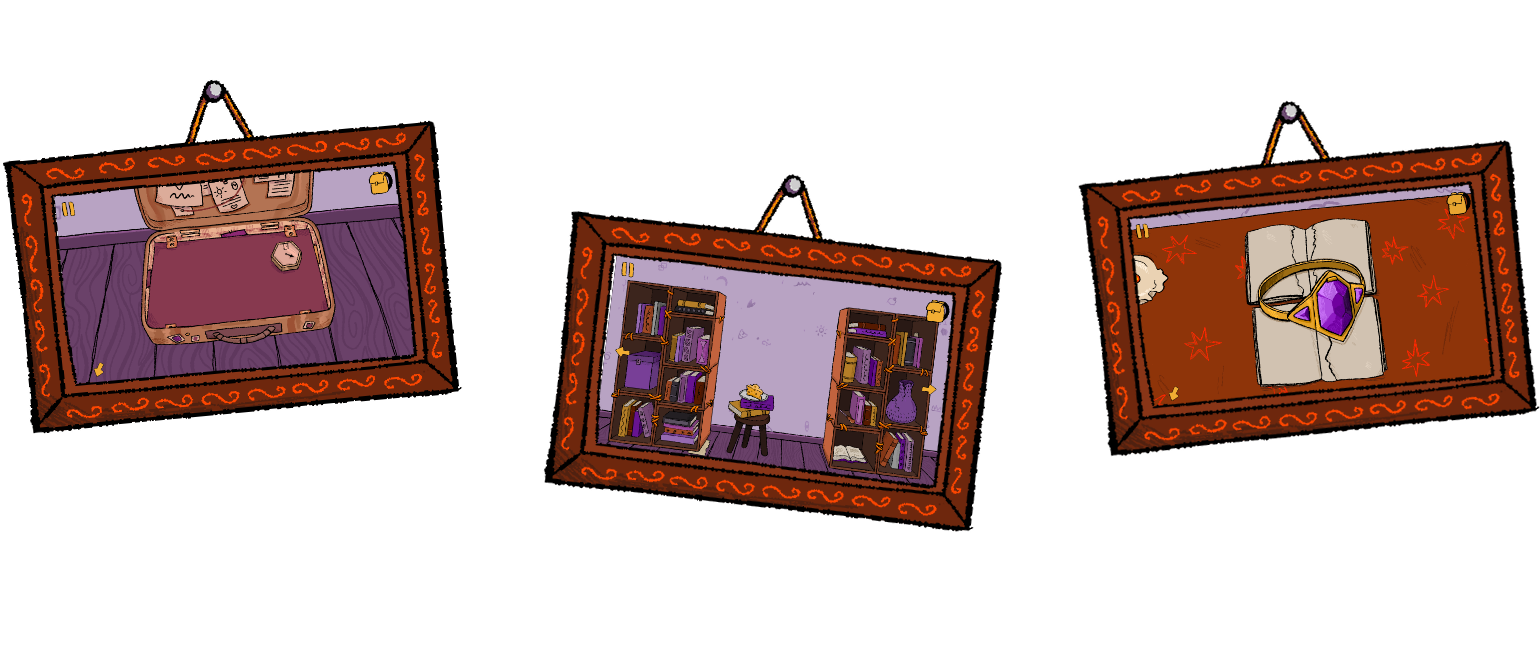 CRÉDITOS
PRODUÇÃO
ARTE
GAME DESIGN
Caio Prudencio
Gustavo Camerano
PROGRAMAÇÃO
Felipe Vassalo
Maria Eduarda da Fonseca
Rafael Carvalho
SONORIZAÇÃO
ADMINISTRAÇÃO DA PRISMA GAME LAB
Arthur Ozório
Luiza Arantes
Gustavo Camerano
Luca Salgado Cabral
Maria Esteves
MÍDIA SOCIAL
Arthur Telles
Erick Nurmberger
Lívia
Luca Fernandes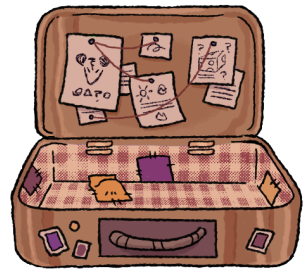 Comments
Log in with itch.io to leave a comment.
The game won't load for me. I'm on an apple? I'd love to play